Coaching for Health & Vitality
Activate your energy and well-being 
Helping you create healthy habits to Activate your energy
You know it's time when….
You're successful at what you do, yet you notice the following:   
 * You're ready for an easy, holistic way to improve your energy and vitality.
  *You're ready to work with an accountability partner to support you in being engaged and energized in all areas of life.
  *You want to sustain healthy, energizing habits that support you physically, mentally and emotionally.
DEVELOPING HEALTH AND VITALITY
If you're passionate about sustainably expanding your energy through a holistic program that includes movement, nutrition and sleep – you're in the right place. I support individuals to reach new levels of energy and health with one-on-one Transformative Coaching and nutritional programs that create new habits and sustain positive health changes. Every individual is unique, and this process is highly collaborative to support your ideal energy and vitality.
Here's a sneak peek at what we can do together…
"For me, Coach Sara has been a Godsend…I am definitely living proof of her ability to hold a vision and believe in me prior to seeing it myself. I am grateful and extremely blessed…"
-Sara, Business Owner
"By partnering with Sara I can finally say that my energy is balanced. I'm craving healthy foods and exercise, and my clothes are fitting! Her healthy challenge program supported me in creating healthy habits that I can do on my own."
-Steve, Director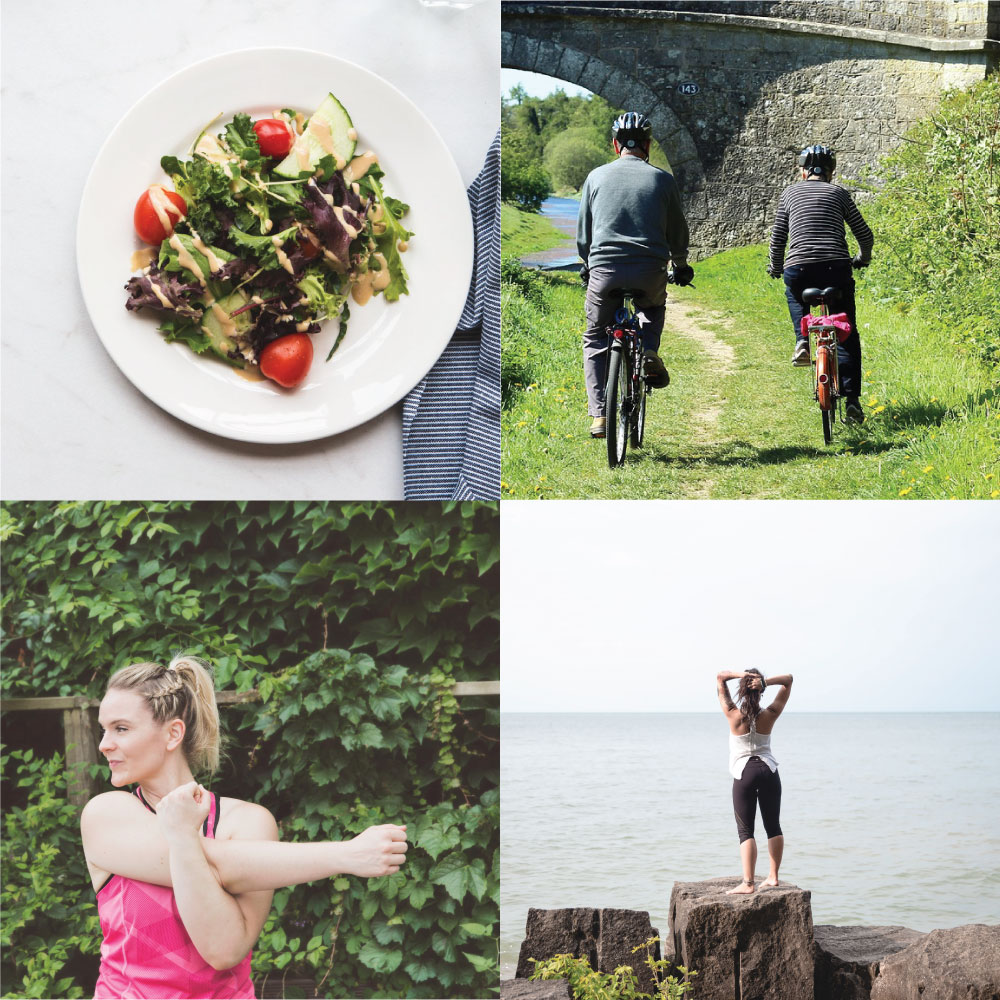 Imagine a solution that helps you have better sleep, more focus and mental clarity, feel better in your clothes and increase your energy in all areas of life! What would it be like to have a coach to support you in sustaining this positive life change when things get challenging? Would you feel stronger? Would you feel and be more confident and capable in your work? Would you have increased engagement and enhanced wellbeing?
Transformative Coaching champions self-reflection, strengthens healthy boundaries and supports defining ones unique life. I've helped my clients create and sustain habits that fuel greater energy and vitality. They've reached higher levels of success and satisfaction – and they've had the energy to master the complexities of their work and life. Are you ready to partner?
Coaching for Health & Vitality Packages
Coaching packages are well designed to attain your health and vitality goals. Contact me for full details on three to six month packages to support you.