Coaching for Leaders and professionals
Creating more fulfilled and successful leaders.
Helping leaders be more fulfilled and successful in their work and life
You're successful at what you do, yet you notice the following:
* You're feeling foggy and confused about what gives your life greater fulfillment.
* You're missing the fire in your belly, and notice your energy and motivation has fizzled out.
* You want to create a bigger impact in your work and professional life, yet you don't want to forgo your own life fulfillment. 
Developing greater life fulfillment
If you're passionate about having greater life satisfaction and professional success in harmony, and not living out your life status quo — it all starts with you. I support leaders and professionals reach new levels of success and create a fulfilling life through the Transformative Coaching process. With one-on-one coaching you'll have a collaborative, thought partner walking with you. Through a series of questions and curiosity, the Transformative Coaching process provides accountability, trust and confidentiality, and resources and tools that will be a key to your success. Every leader is unique, and the process is highly collaborative and fun.
Here's a sneak peek at what we can do together…
"My perspective of my career has changed completely from a passive role, waiting for my accomplishments to be recognized and get promoted, to an active role asking for promotion, seeking out the skill sets needed to advance my career, changing my thought patterns, and routine. My career trajectory has climbed considerably. I have been promoted, received a meritorious invention award, and I am currently Employee of the month. I have found a mentor, and I am actively pursuing expanding my skill set through evaluating were I need to gain the experience in management in my current role and moving strategically."
-Aerospace Manager
"Sara invited me on a discovery process to promote living in alignment with my values, and to embrace my personal leadership vision and goals. She used experiential techniques, such as emotional intelligence and neuroscience tools, to unlock positive change within my training organization and myself. Her approach elevated my awareness of conscious choice, strengthened my leadership competencies, personal accountability, and transparency within my teams."
– Engineering Director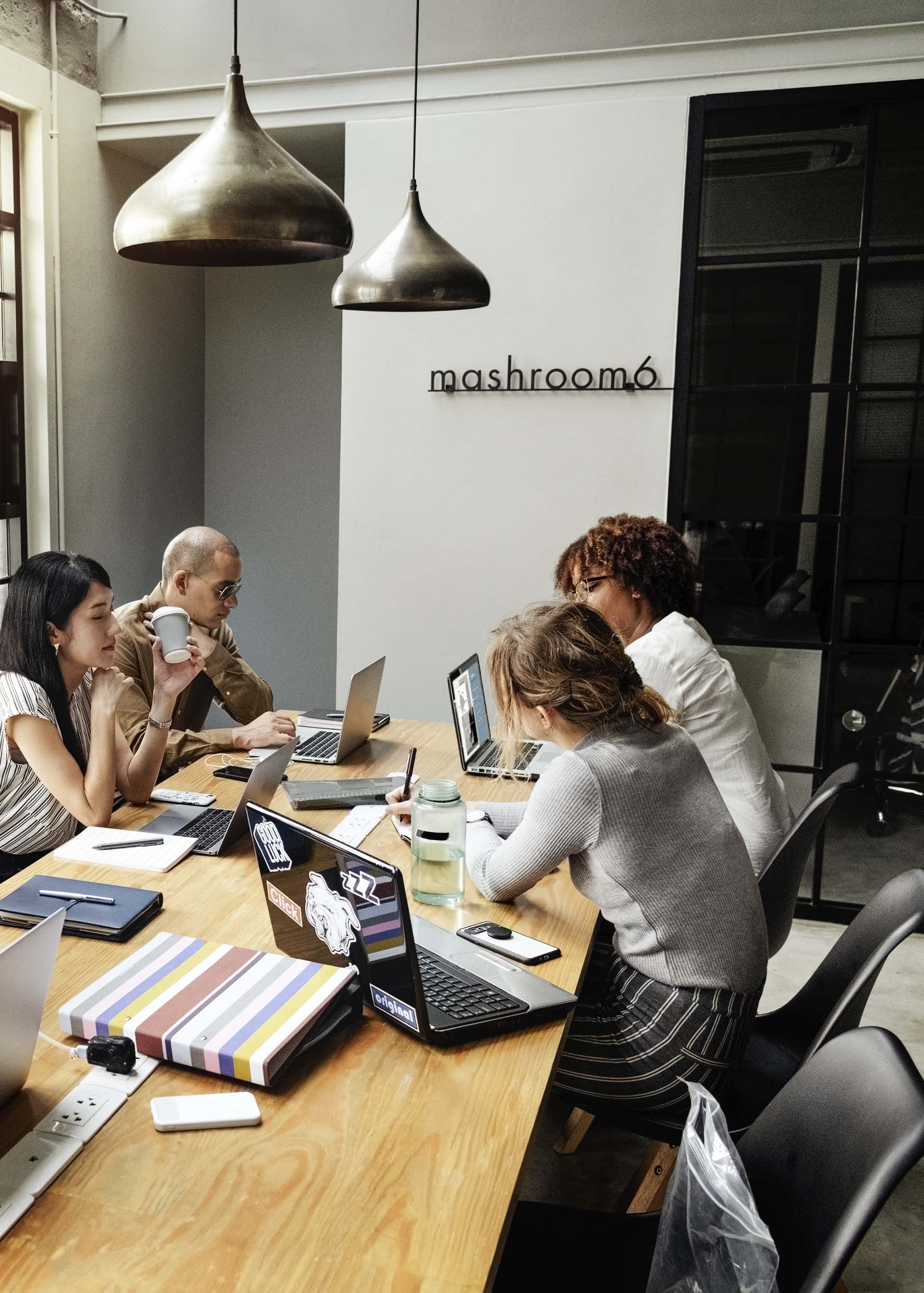 What would your life be like if you were both extremely successful in your professional life and more fulfilled living on purpose? What if you had the energy and motivation to do what makes you happy? What if you woke up feeling the fire in your belly, knowing you are on the right path? My coaching packages are clearly designed to  to support positive life change. Partner with me to grow your success and be more fulfilled enjoying it. 
Transformative Coaching champions self-reflection, strengthens healthy boundaries and supports defining ones unique leadership presence. I've helped my clients expand their leadership practices, create cohesive teams, harness their energy in a positive, focused way, think more strategically and systematically, and experience greater satisfaction in their career and life. They've reached higher levels of success and satisfaction with their career – and they've had the energy to master the complexities of their work and life. Are you ready to partner?
Leadership Coaching Packages
Coaching packages are well designed to attain your leadership and life goals. Contact me for full details on three to six month packages to support you.