Coaching for Personal Growth
Maximize positive growth, fulfillment and satisfaction in your career and life
Helping you make a positive impact in your career and in life
You're successful at what you do, yet you notice the following:
* You're ready to make a positive impact and move courageously into leadership.
* You've got a business idea that you'd like to grow and expand while staying balanced.
* You've got a specific vision for your life and relationships you're ready to focus on.
DEVELOPING YOUR UNIQUE CAREER AND LIFE
Are you passionate about personal and professional growth? Are you ready to excel in your work? Are you ready to have flourishing, reciprocal relationships that support you? I support individuals to reach new levels of growth, achievement and success with Transformative Coaching, tools and experience in a thoughtful and reflective way. Every individual is unique, and this process is highly collaborative to support your ideal life.
Here's a sneak peek at what we can do together…
"For me, Coach Sara has been a Godsend…I am definitely living proof of her ability to hold a vision and believe in me prior to seeing it myself. I am grateful and extremely blessed…"
-Sara, Business Owner
"Sara's coaching broke down barriers to help me achieve what I want in life. Each session focused on a different aspect of my life. Her coaching allowed me to realize goals and fulfilled my desire for personal and professional growth."
-Greg, Engineer and Psychology Graduate Student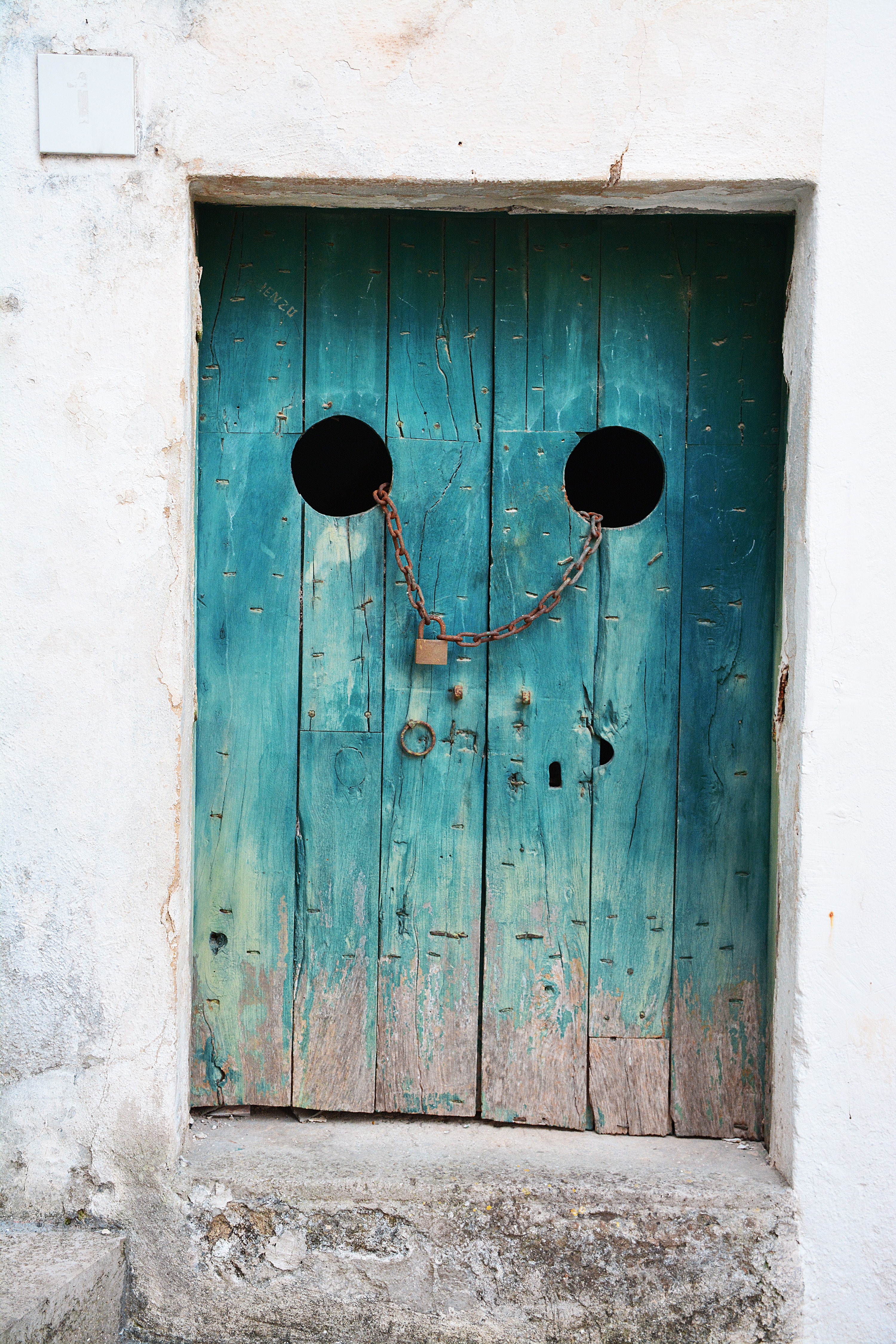 Imagine your ideal life, relationships and work – yourself advancing with courage and confidence. What would it be like to grow your success, while reducing burnout and staying fully energized? 
Transformative Coaching champions self-reflection, strengthens healthy boundaries and supports defining ones unique life. I've helped my clients find their next career, take their business idea to market and have more fulfilling relationships. They've reached higher levels of success and satisfaction – and they've had the energy to master the complexities of their work and life. Are you ready to partner?
Coaching for personal Growth Packages
Coaching packages are well designed to attain your professional and life goals. Contact me for full details on three to six month packages to support you.