Helping leaders achieve higher levels of success and model the impact of exceptional leadership
       Leadership coaching – mentorship – professional success programs
It's harder to be a leader than ever before. The current environment of rapid change and organizational demands has caused higher levels of disengagement, resignation, stress and overwhelm for leaders and their teams. 
Did you know:
– Only 15% of employees are engaged in the workplace,
– 20% of remote employees lack a sense of belonging and feel lonely,
– 75% of employees say they feel more socially isolated,
– 57% are feeling greater anxiety, and
– 53% say they feel more emotionally exhausted (Harvard / Gallup Engagement Study).
These shocking statistics help explain why leaders may be experiencing lower levels of performance from themselves and the teams they lead. When leaders experience long periods of overwhelm, exhaustion and mental stress it can contribute towards "the great resignation" in their organization. We know that engagement directly affects performance levels and it's time that today's leadership practices get a level-up when it comes to engaging yourself as a leader and your team. We need our leaders to focus on personal well-being strategies, strengthening relationships, learning cutting-edge leadership skills and how to have continuous impact in the ever-evolving environment. 
Leadership coaching is a versatile and powerful technology for personal and professional growth. It tends to resonate best with individuals who aspire to improve their personal and professional lives, and reach a higher level of success and fulfillment.
Are you ready to level-up your leadership and…
Beat burn-out, stress and overwhelm in your leadership role? Learn self-care techniques to build resiliency, manage your mindset and energy reserves, and stop self-sacrificing your needs to thrive as a leader. 
Catapult your professional success and intentionally build trust, connection and empathy in your relationships? As your thought partner and mentor, we'll explore 360 feedback and communication skills to map out a strategy to support your leadership goals and team. 
Focus on developing the leadership skills necessary to help you get to the next level of success? As your coach, I'll support you to develop your leadership purpose and leadership skills necessary for growth and expansion.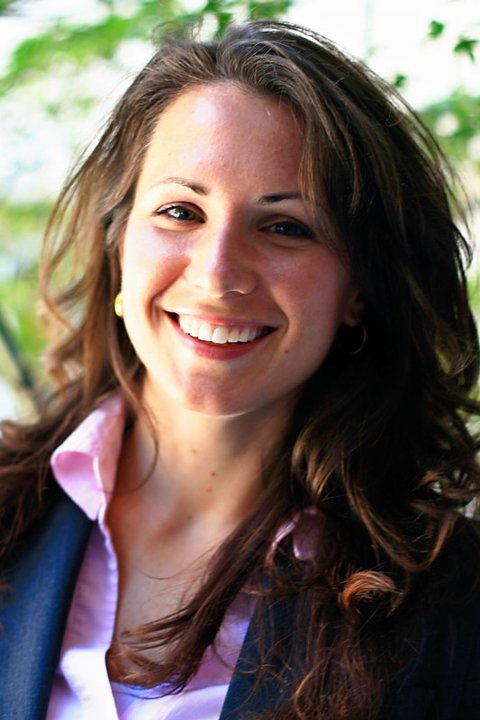 Hello, I'm Sara Spencer and I'm passionate about helping leaders achieve sustainable success with ease. If you're curious about how leadership coaching could transform your leadership and life, sign up for a complimentary Leadership Breakthrough Session. 
I became a certified coach after having my own experience  working with a leadership coach in 2010. Coaching transformed my career and helped me to level-up my abilities! It supported my capacity, relationships and self-confidence in my leadership role, and helped transform my personal life so that I was accomplishing my career goals and living my dreams. After my own impactful experience I've been inspired and drawn to partner with leaders in Fortune 100 companies, entrepreneurs, and business professionals who want to level-up their leadership and life.
Does having a trusted relationship and thought partner to help identify your leadership purpose and values sound engaging? Do you crave one-on-one support with your leadership presence and practice strategies to attain your goals for long-term achievement and success? If so, then you could be ready to partner with me! Sign up for a complimentary Leadership Breakthrough Session today!
JOIN MY FACEBOOK COMMUNITY
We'll be focusing on inspiration, practical tools and guidance.