Our Approach and Philosophy

We're passionate about helping high-achieving leaders
achieve true balance and success.
Are you already successful in your leadership role, yet you're sick and tired of burning the candle at both ends? Has your success hindered your personal well-being, health and vitality? By working with us you'll be more resilient, confident and fulfilled in your career.
By working with us you'll be more resilient, effective and fulfilled in your role.
Our philosophy is that in order to level-up and thrive in your career, a leader must cultivate and tend to these focus areas: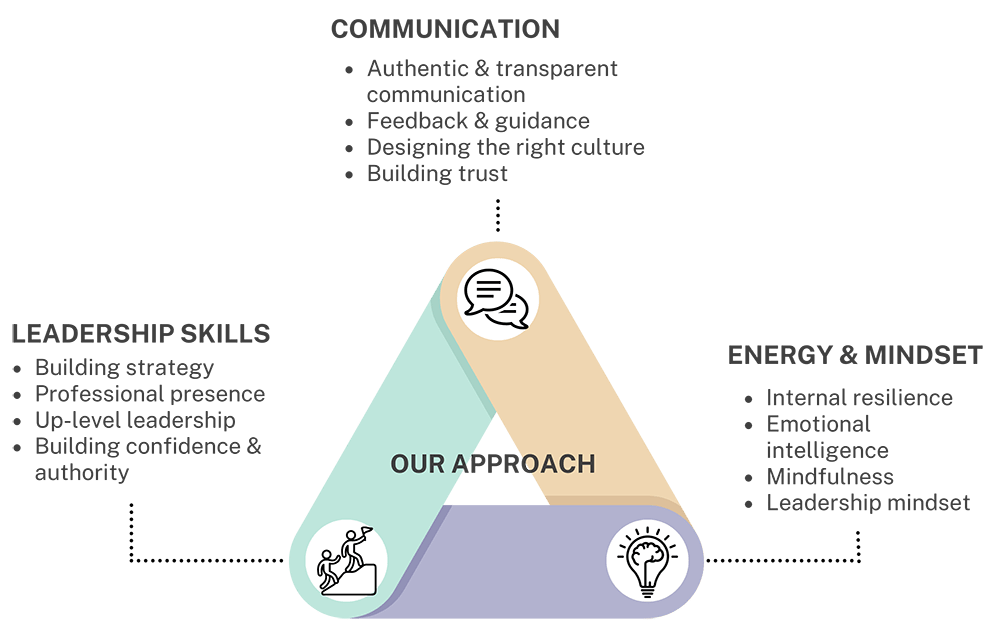 Our approach provides the coaching, tools and resources to increase self-awareness, and uncover blindspots and limiting beliefs that lead to imposter syndrome. Together, we will identify key areas that hold you back, create a development plan for success, and practice sustainable micro-habits that move you forward to attain specific goals and outcomes.  
We do this in three ways:

One-on-one coaching program,

8-week mindset mastery Positive Intelligence Program,

and our Leadership Accelerator Program. 
Our Approach to Leadership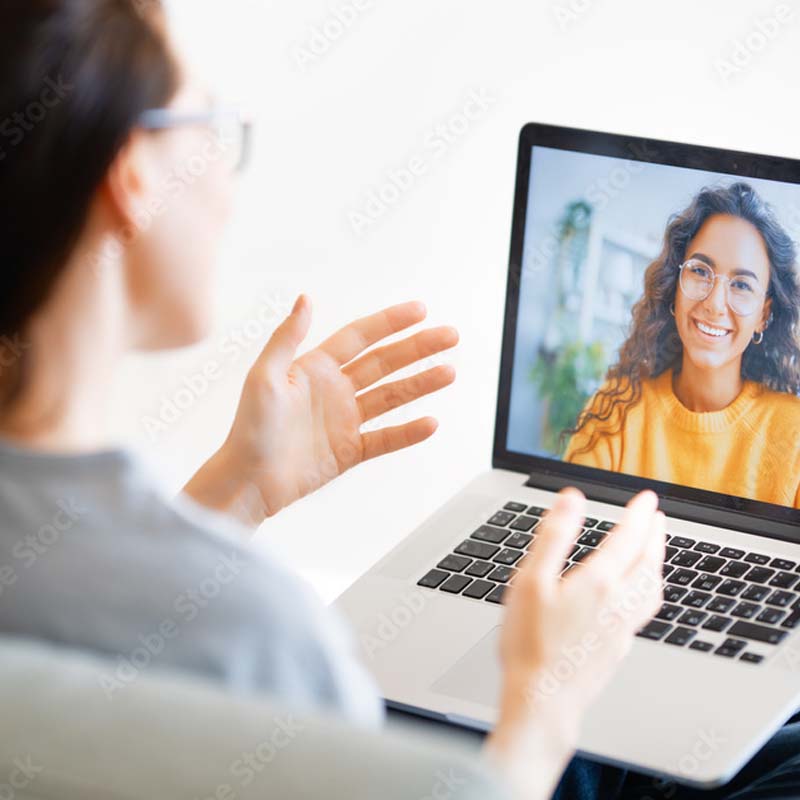 Our programs dives deep into exploring your energy and mindset. We will align your leadership purpose and values with a clear plan for success. A portion of our program is focused on:
Building internal resilience 

Strengthening a leadership mindset

Growing energy reserves

Upholding boundaries

Uncovering habitual blind spots and thoughts that lead to imposter syndrome

Building stronger relationships

Mindfulness

Emotional intelligence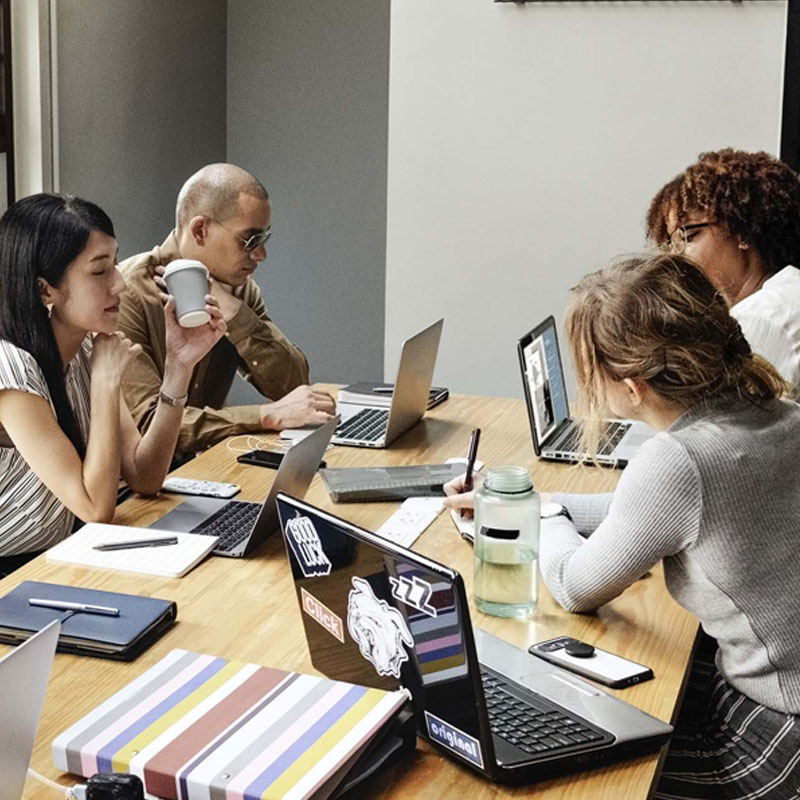 In a supportive space, we'll assess your leadership qualities from both external feedback and internal reflection to evolve your communication practices. This portion of our program involves:
Trust, empathy, and compassion with authentic communication practices

Furthering strategic planning through effective feedback and guidance

Plan and have difficult conversations with authenticity

Team development with coach-like communication skills

Networking and building social capital

Communicating the proper context around change and visioning 

Designing a culture of engagement 

Reaching higher levels of productivity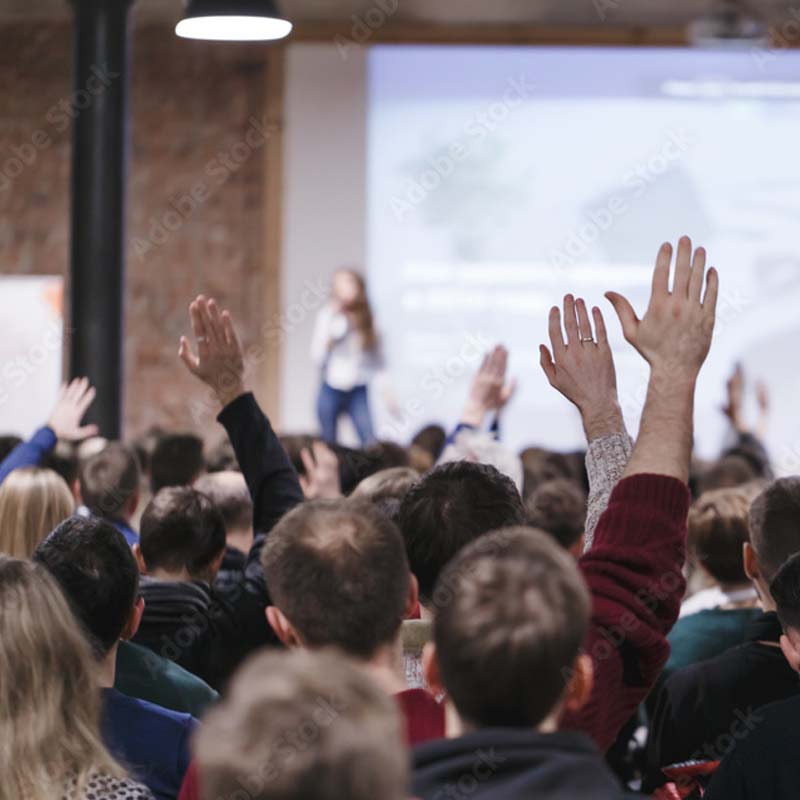 Together, in a confidential space, we'll design goals to help you excel during change, build self-confidence, be more strategic and give you an outside perspective and mentor to explore:
Professional presence 

Management skills

Leadership confidence and esteem

Delegating effectively in order to provide strategic guidance and input

Developing opportunity areas for growth

Unique working styles

Strengths based leadership techniques

Leadership skills for the next career level  

Managing up and across – being an influencer


Sara has been a phenomenal resource!
"Sara has been a phenomenal resource and sounding board and I highly recommended her. She helps you think outside of the box and provides excellent insights into alternative methods and lines of thinking."

S. Novomestky – Director of PMO & Operations
Takes the time to understand the goals
"Great coach who takes the time to understand the goals and develop a plan to reach. Her experience and resources allowed for smooth interactions with the right amount of accountability. I would recommend to anyone looking to improve their career!"

J. Bates – Operations Manager
Thoughtful and career changing
"Sara is a great executive leadership coach. She is able to quickly understand the issues at hand and propose a potential solution. They are not generic solutions but rather thoughtful and career changing. I would recommend Sara to any executive looking to further develop themselves into a better leader."

J. Metzger  – Director of Business Operations
We worked hard together
"When I first started working with Sara, I was in rut and feeling burned out. Our work together helped me first rebuild my strong personal foundation, so that I could get to the real work of exploring the aspects of leadership of which I wanted to do more. We then explored my skills and talents that I could develop and leverage…" READ MORE

R. Hansleman – VP Sales
Presents creative ideas and communicates the benefits
"Sara's energy, insight, and transparency showed within each model she presented. Not only did she set expectation and kept the team on task she modeled the expectation and lived each value being taught…" READ MORE

T. Hastings  – BPS Operations Leader