Are you ready to be a more fulfilled and successful leader?
Welcome! I'm glad you're here,
As your trusted coach and accountability partner, I'll support you in getting out of status quo, and living a more fulfilled and successful life. With powerful and confidential one-on-one coaching sessions and in depth assessments and feedback, you'll get clear on what you want and co-create the plan to get their. In a confidential space, you will uncover your goals and experiment new habits that will transform both your personal and professional life. 
What would your life be like if you were both extremely successful in your professional life and more fulfilled, living on purpose? What if you had more energy and motivation? What if you woke up feeling the fire in your belly, knowing you are on the right path? My coaching packages are designed to  to support positive life change. Partner with me to grow your success and be more fulfilled enjoying it.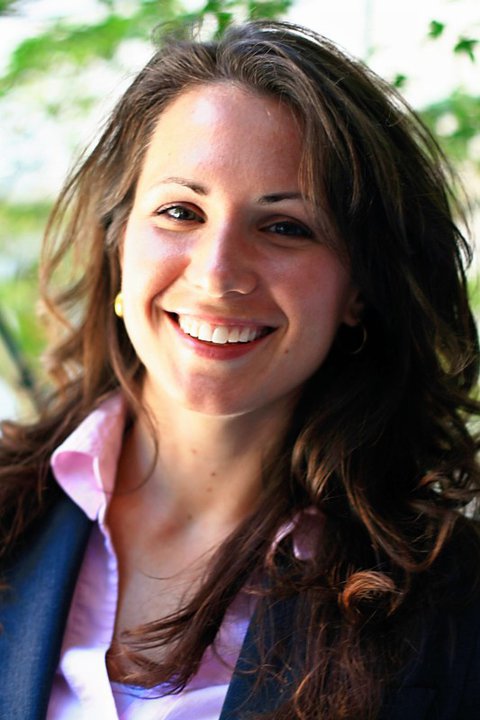 I've been in the professional development industry since 2010, and been blessed to have the opportunity to partner with Leaders in Fortune 100 companies, entrepreneurs, business professionals and graduate students. One thing my clients have in common, they value having a thought partner and accountability partner to support them in positive change, in both their personal and professional lives. They value long-term achievement and success and do not want to settle for status quo. They yearn for success and fulfillment in both areas, and want to do this with ease.
As a Certified Professional Coach, I'm credentialed through the ICF (International Coaching Federation).  I'm also a certified Group and Team Coach (yes, this work is great with intact teams!) and Mentor Coach (which means I help other coaches become better). I hold supplementary certifications in TILT 365 and TILT Personality Profile, DiSC, Energy Management model, Birkman, Inside Out Coaching, Voice Dialogue, and I'm a Dr. Sears Health Coach. That can feel overwhelming, but not to worry, we don't use all of these modalities in our sessions. However, I do pull on them as resources to support each unique client. Drop me an email at sara@saraspencercoaching.com if you want to learn more to see if this is right for you. I promise to get back to you within 48 hours. 
"By partnering with Sara you will uncover beliefs and personal barriers holding you back from your full potential and develop ways to move through them to reach your desired goals and take the necessary consistent action towards success. As your accountability partner, Sara will provide a catalyst for active change in multiple areas of your life."
~ Sales Director
Is Transformative Coaching right for me?
Transformative coaching is a versatile and powerful technology for personal and professional growth. It tends to resonate best with individuals who aspire to improve their lives and reach a higher level of success and fulfillment.
These are the sorts of people for whom my practice is designed:
C-suite and Mid-level leaders, Entrepreneurs and Professionals who desire to be more fulfilled and successful.
Individuals who have experienced and generated success, but whom no longer want the status quo in other areas of their life. 
Those who covet their personal fire, desire higher levels of energy, well-being and cultivating a positive life through good habits. 
"Sara invited me on a discovery process to promote living in alignment with my values, and to embrace my personal leadership vision and goals. She used experiential techniques, such as emotional intelligence and neuroscience tools, to unlock positive change within my training organization and myself.  Her approach elevated my awareness of conscious choice, strengthened my leadership competencies, personal accountability, and transparency within my teams."
~ John, Engineering Director
Transformative Coaching Gives You the Tools You Need To…
Our health and well-being is vital for our life force energy and generating greater success. Learn how to create positive boundaries to stay energized and balanced with the Energy Management Model.
Maximize your natural energy source through healthy boundaries with yourself and others, movement, and mindfulness.
"The earlier you invest in health, the more dividends it pays later."
– Sharma
Achieve Personal & Professional Growth
One-on-one coaching supports greater self-awareness to the barriers that hold us. By partnering with a transformative coach,  you'll get through the fog, understand what causes your "stuckness," and have clarity to live more fulfilled and successful. By expanding life's possibilities, more will come into focus allowing the creation of your "new normal".
"Reality is an illusion, albeit a very persistent one."
– Einstein
Occasionally, I offer my clients retreats to recharge, relax, revitalize their life on the Islands of Hawaii. In a community of leaders desiring positive growth and change, you will find the clarity, focus, and healing to refill your cup with our artfully designed 4-day programs.
Leave relaxed, fulfilled  and clear on your next steps. 
"Human beings absolutely follow through on who they believe they are"
– Robbins